I spent the summer of 2014 in Medellín, Colombia covering politics, pop culture and race issues for Colombia Reports, a leading English-language news site in the region.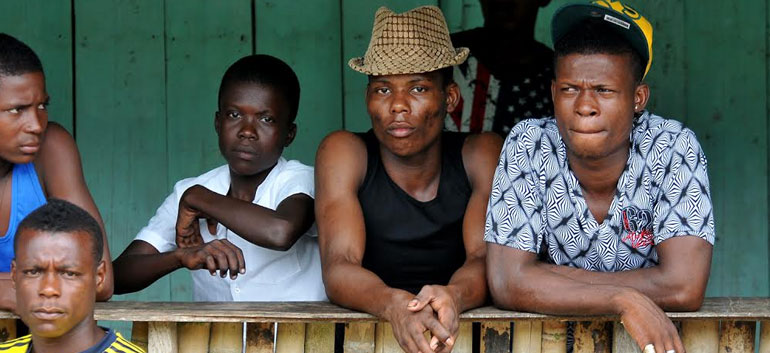 Colombia's lack of data regarding their sizable racial and ethnic minority populations are "critical omissions" that makes it difficult to track socioeconomic development and progress, said the lead author of an annual study that came out on Tuesday.
Read More →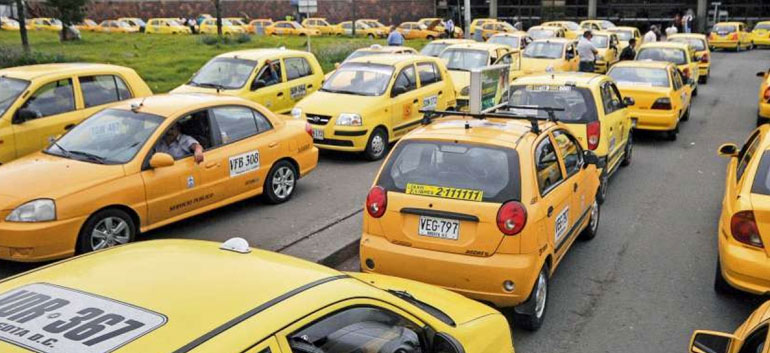 Fifteen thousand taxis drivers in Colombia's second largest city, Medellin, went on strike to protest the arrival of ride-share company, Uber, as well as other forms of so-called "transportation piracy," Colombian media reported on Monday.
Read More →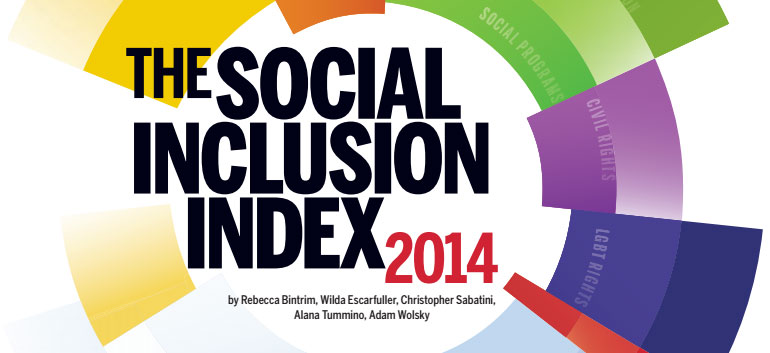 Despite being in the top 5 of Latin American countries when it comes to the proportion spent on social inclusion, Colombia is still lagging behind when it comes to civil participation, government responsiveness and human rights, according to a report issued on Tuesday.
Read More →