The San Francisco Public Press: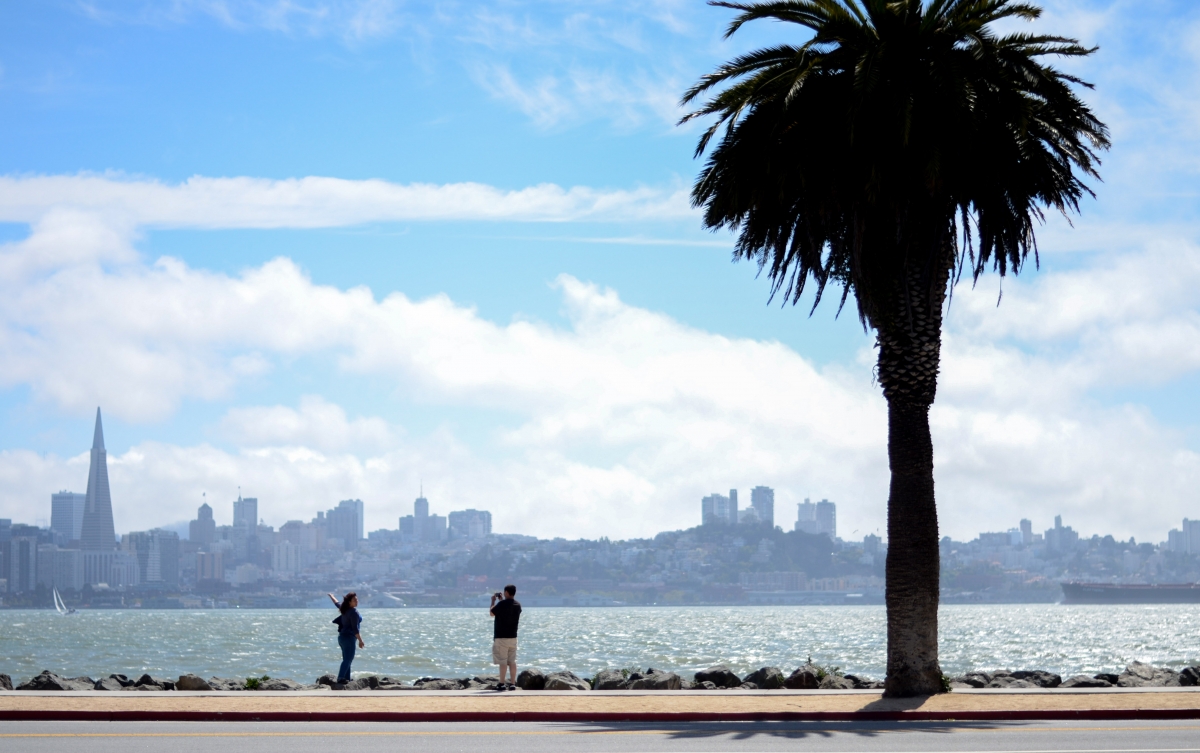 The San Francisco Public Press surveyed 13 Bay Area cities and counties where building projects are planned in waterfront areas vulnerable to sea level rise. While most are studying the issue, few have passed new regulations to limit growth or require developers to flood­proof their properties.
Read More →
Schools across San Francisco show markedly different levels of racial and ethnic diversity. Increasingly over the last five years, schools are dominated by one racial group.
Read More →
If one looks at the San Francisco Unified School District as a whole, a clear pattern emerges: Schools with the highest level of achievement tend to have the lowest levels of family poverty.
Read More →
The San Francisco Bay Guardian: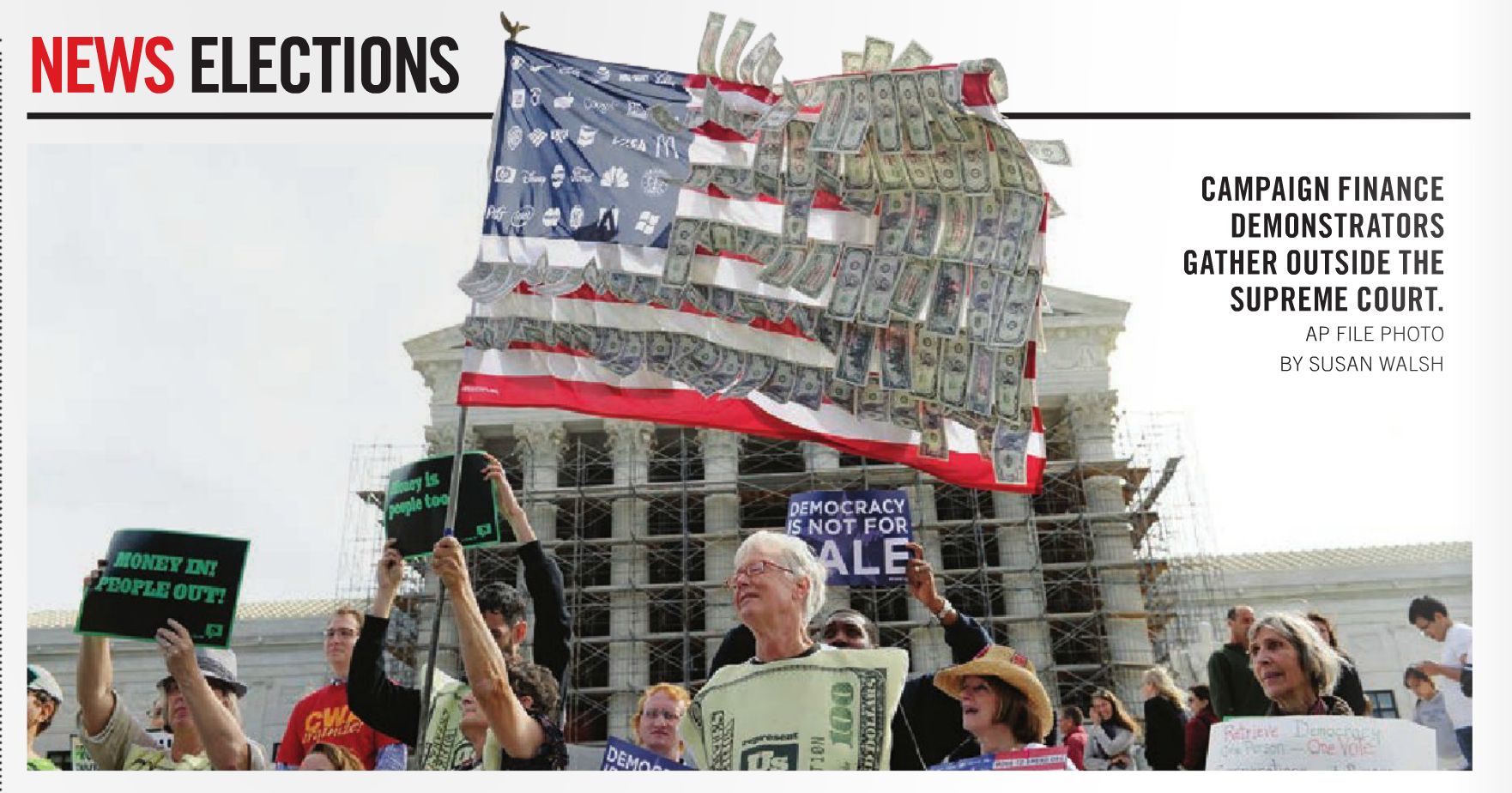 Progressive groups are calling the recent US Senate vote on the Democracy for All Amendment — a constitutional amendment seeking to end corporations' right to spend unlimited cash to influence elections — a "historic step forward" and "a critical and positive step," although it failed to win the two-thirds vote needed for approval.
Read More →
As controversial legislation to legalize and regulate Airbnb and other short-term housing rental services operating in San Francisco headed for another contentious City Hall hearing on Sept. 15, the San Francisco Treasurer & Tax Collector's Office quietly unveiled new policies and mechanisms for hosts to finally start paying long-overdue local taxes on their rentals.
Read More →
The Marin Independent Journal:
Fairfax this week cracked opened the door to expanding the voting age to all residents age 16 and older on municipal ballot measures.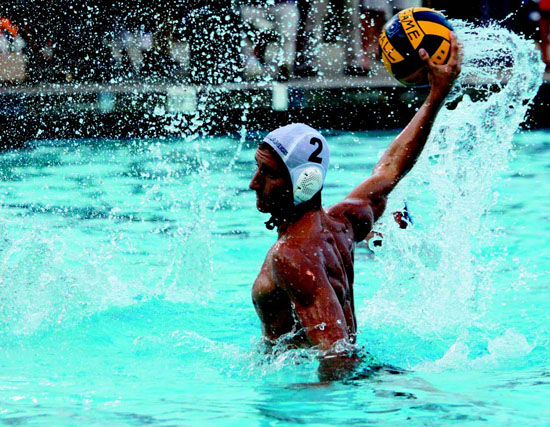 If you went to a water polo match in Lamorinda this fall, there is a good chance one of the players in the water was a Fellner or a Murphy. That's because the two families, united by marriage, have produced some of the best high school and collegiate water polo players in the area.
Read More →
Few people have a twin sibling. Even fewer have a twin sibling who is also an elite athlete. For Madison and Spencer Tagg, it's a well-earned reality.
Read More →