I was a graduate student in the Toni Stabile M.S. Program for Investigative Journalism at the Columbia University Graduate School of Journalism. I worked in print and radio on breaking news and long form pieces.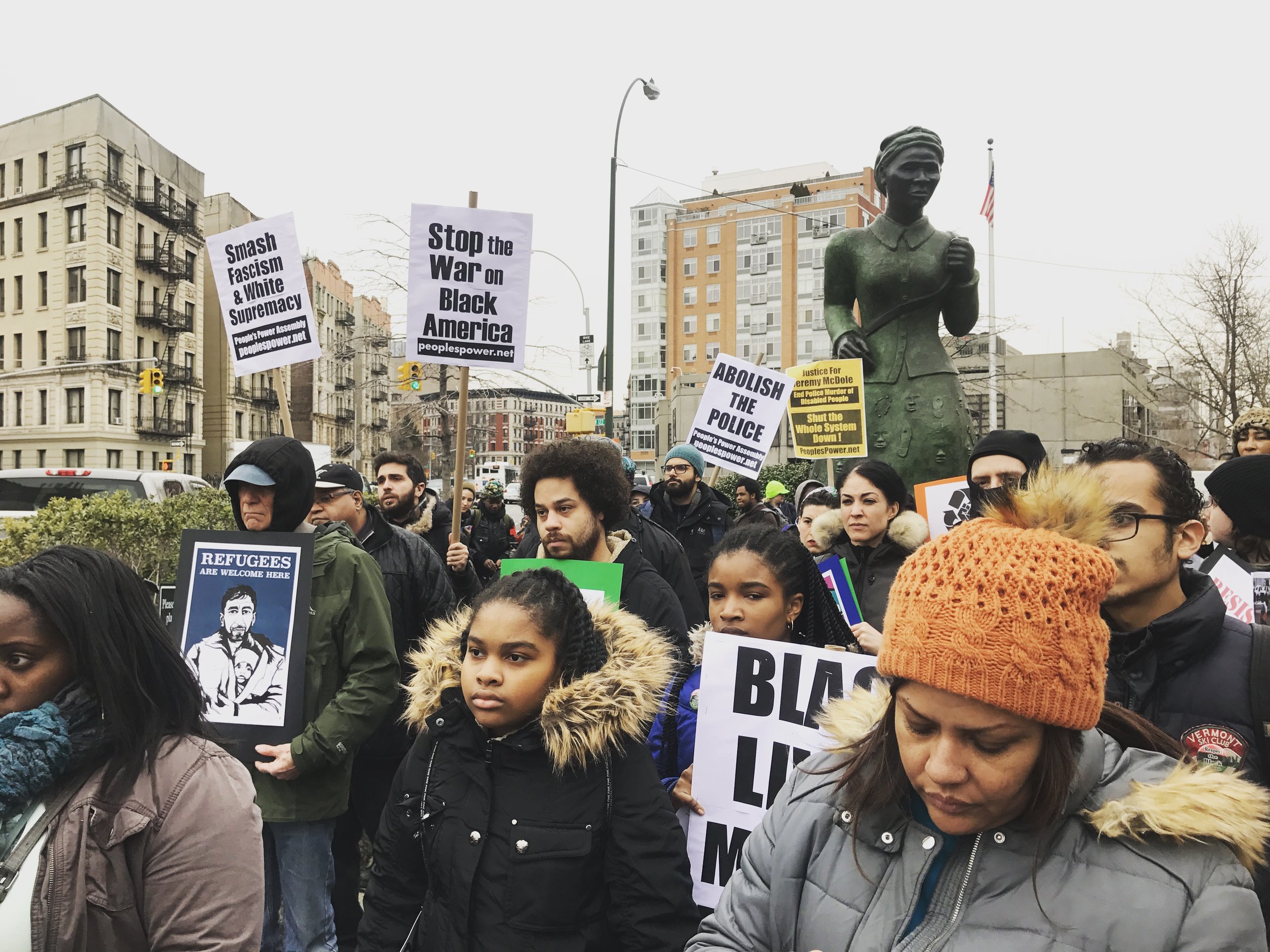 Many New Yorkers headed down to D.C. to protest President-elect Donald Trump's inauguration today. But a grassroots group in the Bronx decided to stay and do the work in their own community. Emily Dugdale has the story.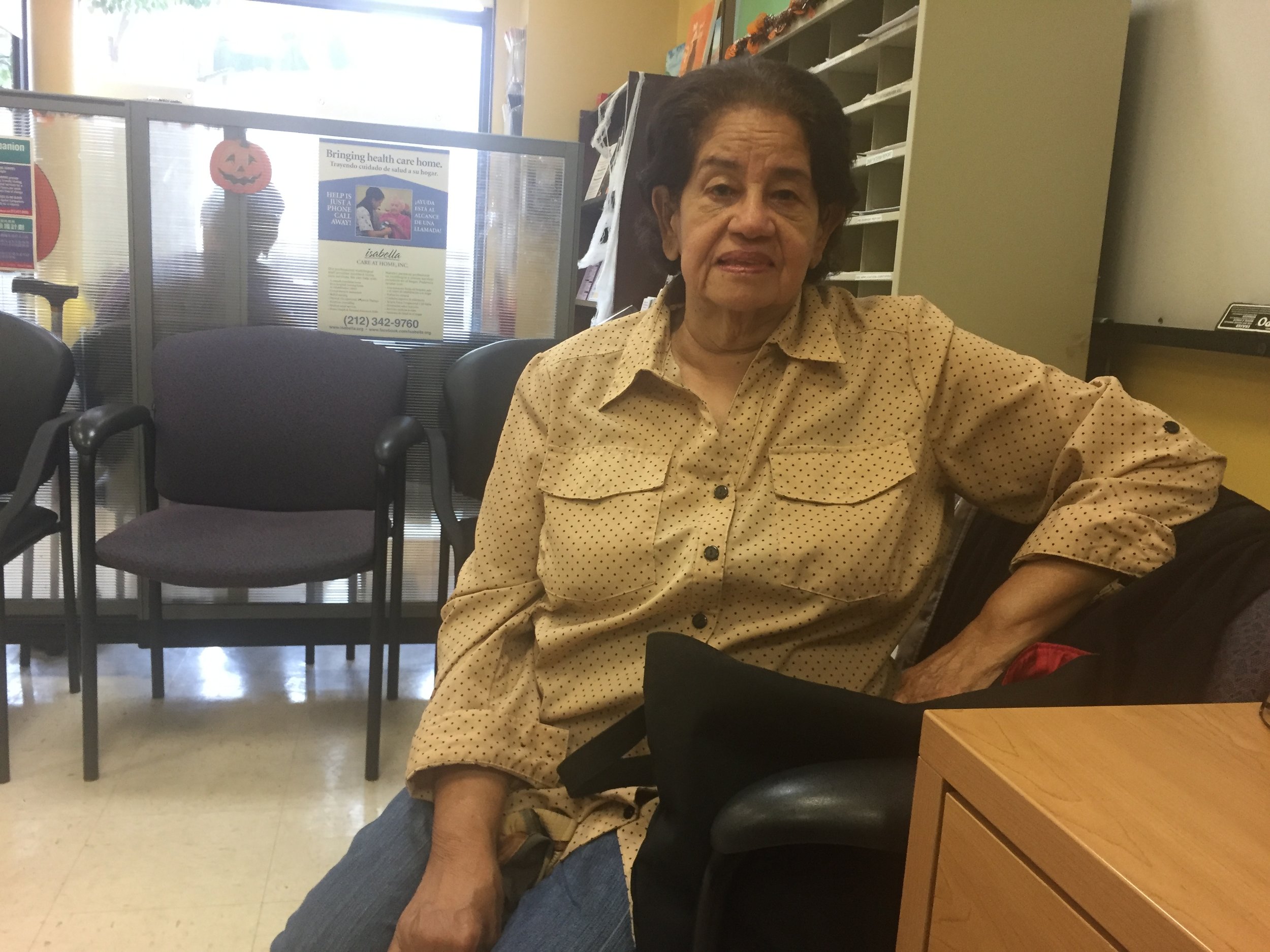 One out of every 10 older immigrants in the country live in New York City. As they age, can the City afford housing programs that will keep them in their communities?